Blackfalds Veterinary Hospital
5025 Parkwood Road, Blackfalds
403-885-8387
The Blackfalds Veterinary Hospital is pleased to be recognized by the University of Calgary Veterinary College by receiving  an invitation to join their Distributed Veterinary Teaching Hospital (DVTH).  We are proud of our reputation, our excellent Doctors and staff and our quality of Veterinary care.  Connecting with the University of Calgary gives us one more tool in  providing the best Veterinary care for your pets.  We are excited about hosting and teaching  final year students during their clinical rotations.  Their involvement with the Doctors, staff, you and your pets provides an excellent learning environment and gives final year students valuable clinical experience
A Caring Team
Our Team is dedicated,compassionate and committed to serving you and your pet.
ExceptionalService
Our Clients have given usmany positive Testimonials
A Full Service
Veterinary Hospital
We offer a variety of veterinary services including Wellness Care, Preventive Medicine, Surgery, Dentistry and more.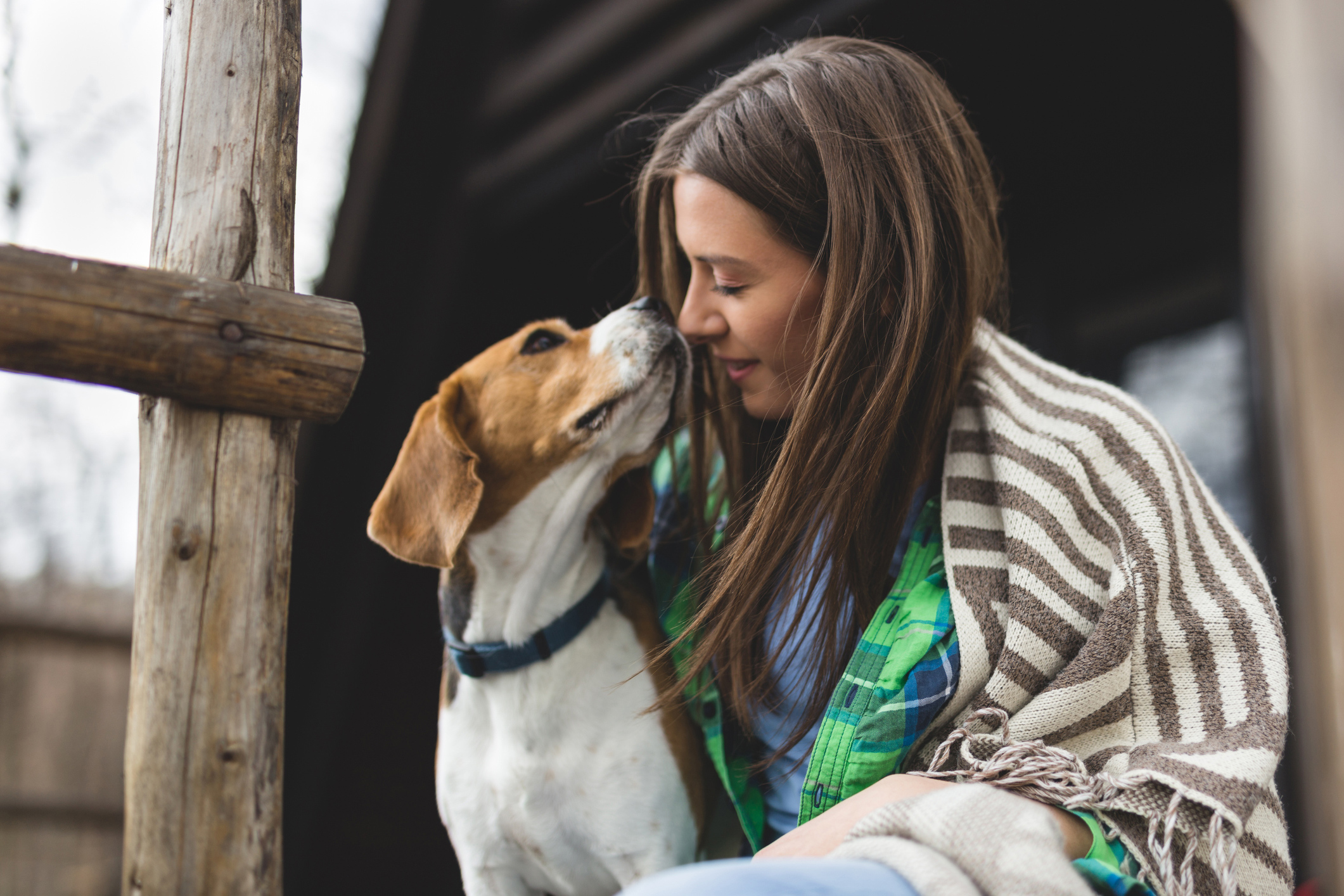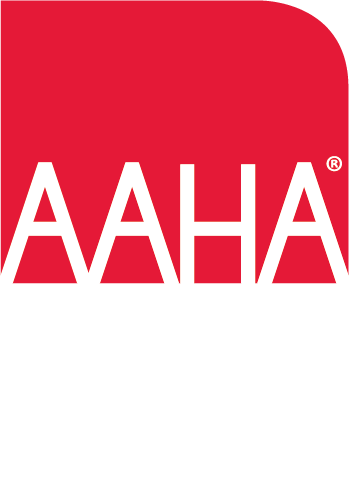 OUR MISSION
To improve the health, wellness, and quality of life of your pet by providing exceptional veterinary care and excellent customer service.
OUR VISION
To be a model Veterinary Hospital.
Employing dedicated, highly trained, skilled and educated health care professionals.

Using advanced technology and leading edge veterinary equipment.

Providing exceptional personal service and patient care.

Fostering a respectful, healing and enjoyable environment.

Ensuring impeccable cleanliness.
Welcome to Blackfalds
Veterinary Hospital
We provide a wide variety of veterinary services. These services include: Wellness Exams, Vaccinations, Therapy Laser, Dentistry, Surgery, Radiology, Medicine, In Clinic Diagnostics, Prescription Food and much more.
Wednesday:
8:00am – 5:30pm